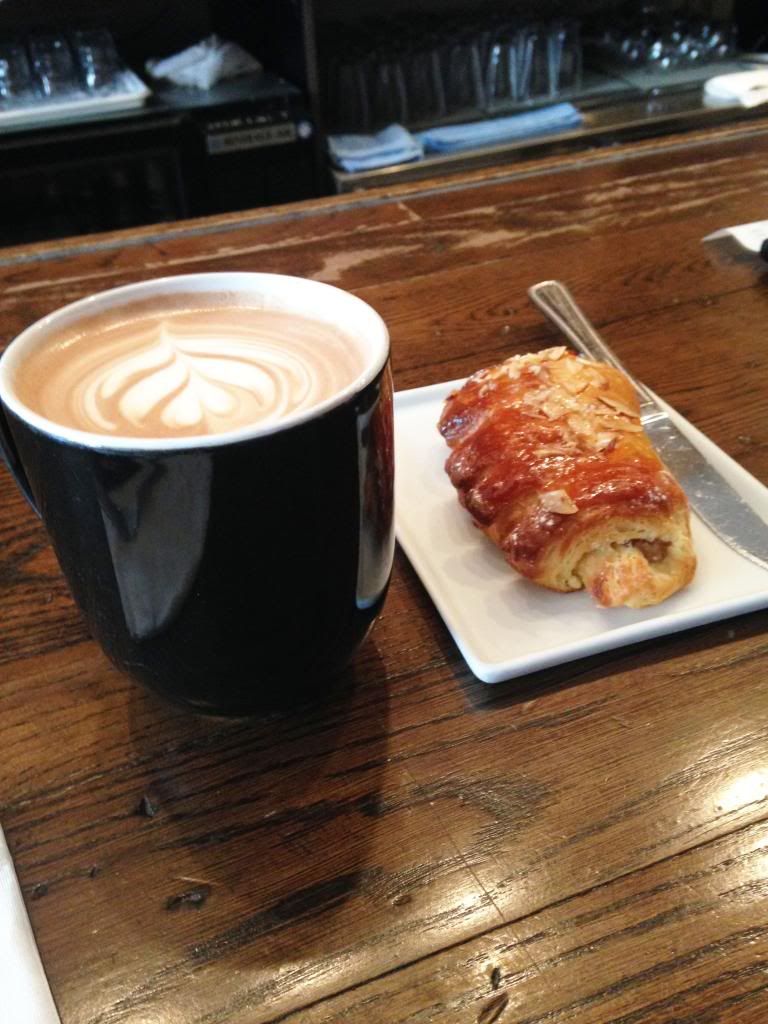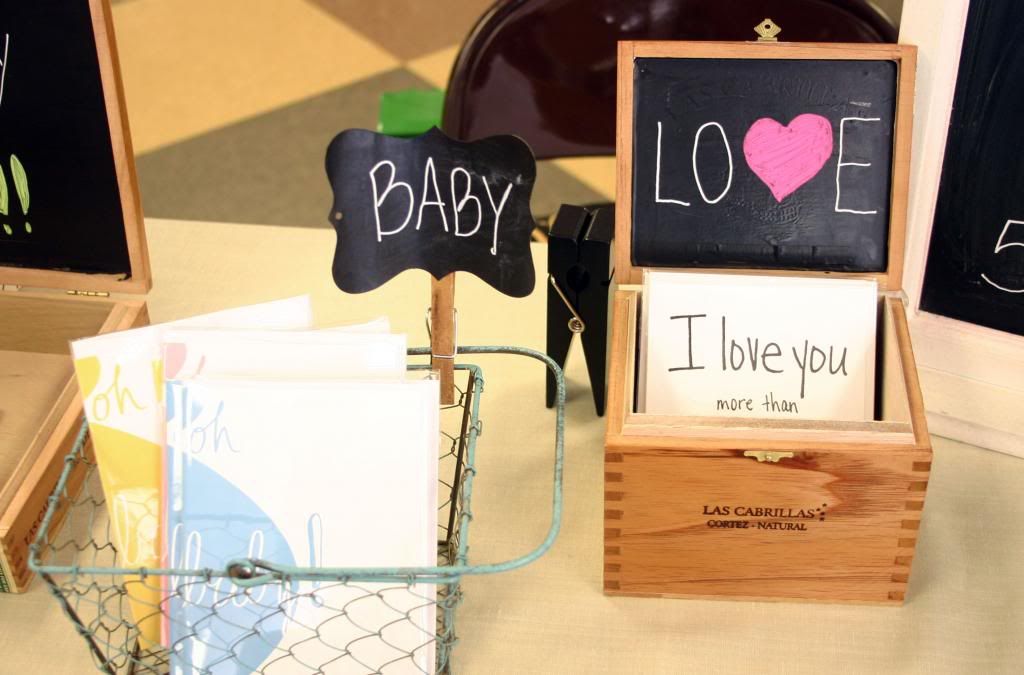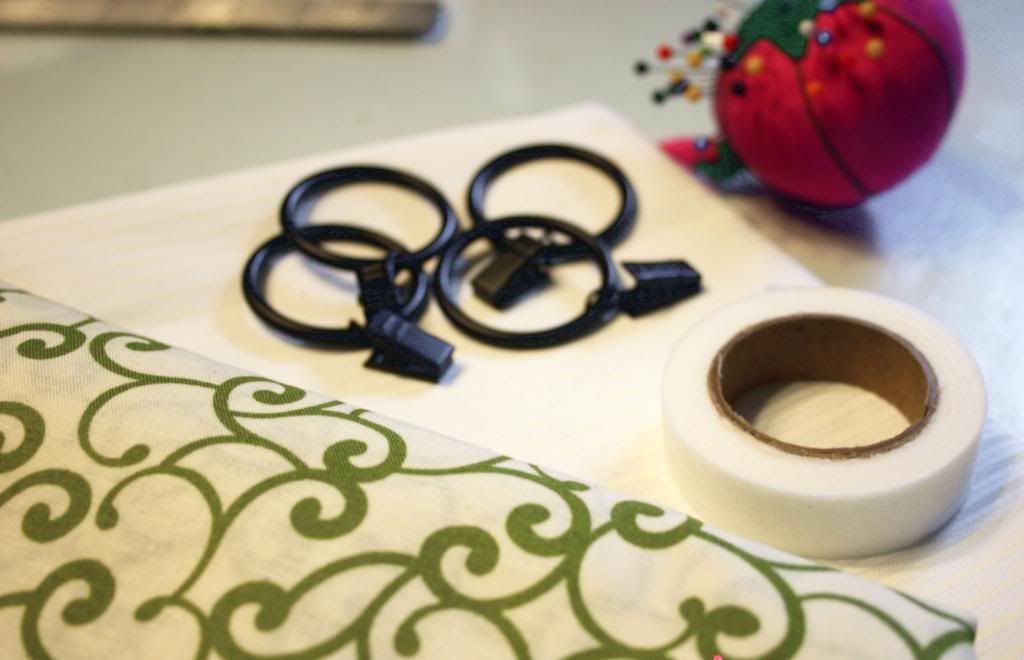 Lately…
I wasn't familiar with Bear Claws until recently. I'd heard of them, but I new they had some type of filling in them, and I hate fillings. But I took a chance one day and tried one from Shadeau Bread. We go there often because their bread is amazing! And whodathunk, so are their Bear Claws!
I discovered chalk board pens. Why didn't anyone tell me about these lifesavers before! I discovered them at my first craft show and asked another vendor how she was able to get her letters so perfect. She recommended the pens and I'm now officially hooked! I bought my set at Michaels.
Since this is my first craft show season, I have a good number of cards that are already packaged and ready to go. And they've just been pilling up on my desk, so I decided I need to be more organized. Doesn't it seems like life runs a bit more smoothly when it's not cluttered? I saw this great organizing your greeting cards diy and thought, I definitely need to do this. I just cut all my tabs out by hand because I was unable to find the stencils she was talking about, but it'll do the trick for now.
My husband and I noticed that we after being in our home for almost two years we still have the same temporary paper blinds in our kitchen. It's definitely been good to us, ha! But it is time to get actual fabric on the window. Inspired by this no-sew curtain diy from the ladies at A Beautiful Mess I saw it as a sign. I ended up making two curtains. One for the kitchen and one for our upstairs bathroom. I'll be sharing my diy with you next week.
We've been in the yard. Well my husband did most of the work this weekend. If you follow me on Instagram you probably saw the garden bed he built. Gardening season makes me so so happy! We've been gardening serious the last couple years. We love seeing the progress of our seedlings, but this year I think we're going to just buy plants. It's a bit stressful waiting and waiting for something to bloom, and then once it blooms keeping a eye on Layla because she loves to eat our crops. That dog is always hungry!
What have you been up too lately?
I want to apologize, last week I was scheduled to do a giveaway but it has been rescheduled. I'll keep you updated on the date.

---
You can also find me on: