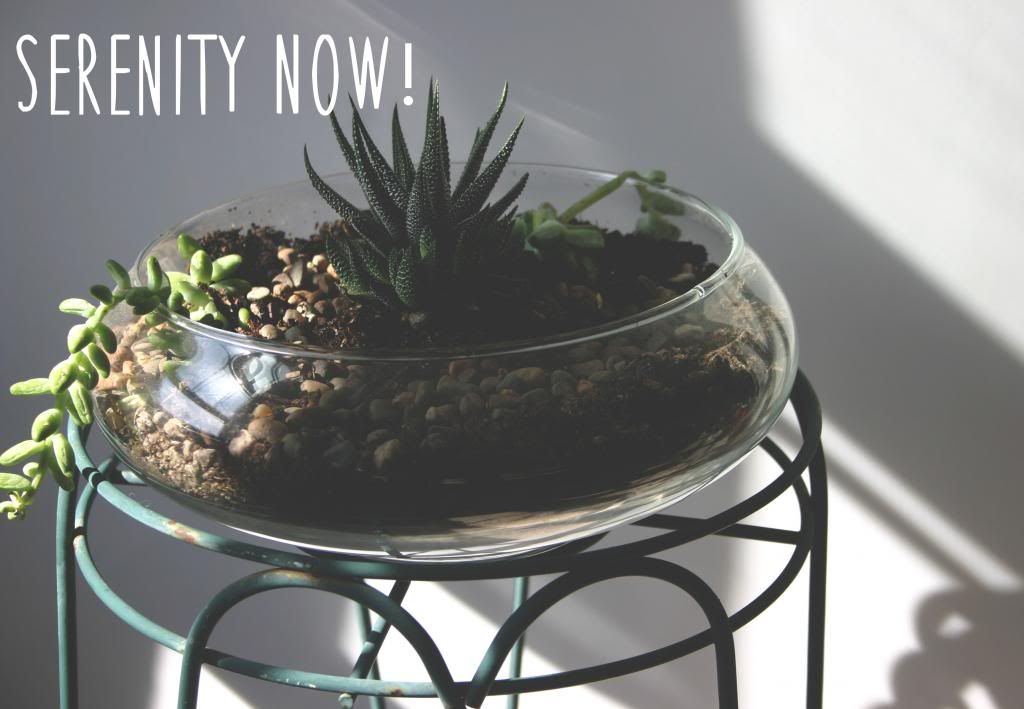 So yesterday I had my post for today already ready to go. But after the day I had yesterday I just want to scream SERENITY NOW! Don't get me wrong I've definitely had days worse than yesterday, but I have so much going on right now in my personal and professional life that I'm completely overwhelmed. I had a really good cry yesterday and called my mom because I didn't know what else to do. So as I type this post I'm listening to Bon Iver because he helps me relax :) I don't want to focus on the sucky stuff because all it'll do is get me worked up again. So let's move on.
This week and the next two will be busy in the ap loves design studio, and I'm so thankful for that. I don't ever what you guys or anyone for that matter to confuse my "complaints" as me being ungrateful. I'm so blessed and know it to the fullest. But like the humans we are, we get overwhelmed and need to let off steam. Here I go again…let's get to the announcement.
Today my Mother and Father's Day card will be featured on Brickyard Buffalo. I'm definitely having an OMG moment! I've been ob-sessed with BB for over a year now and frequent their checkout more than I probably should. I'm so honored that they're allowing me to sell on their site and I hope you guys will check it out and Buy! Buy! Buy! The cards are offered at a discount rate so you'll definitely want to take advantage of the deals.
I'm also giving away some cute cards and one print to one lucky winner on The Alisha Nicole's blog today. She's a super awesome chick and her jewelry is just beautiful.
Thanks for letting me rant a bit today, and I promise I won't make a habit out of it. Btw, if you don't know where the saying "Serenity Now" comes from here's the clip. Only my favorite show on earth!

---
You can also find me on: