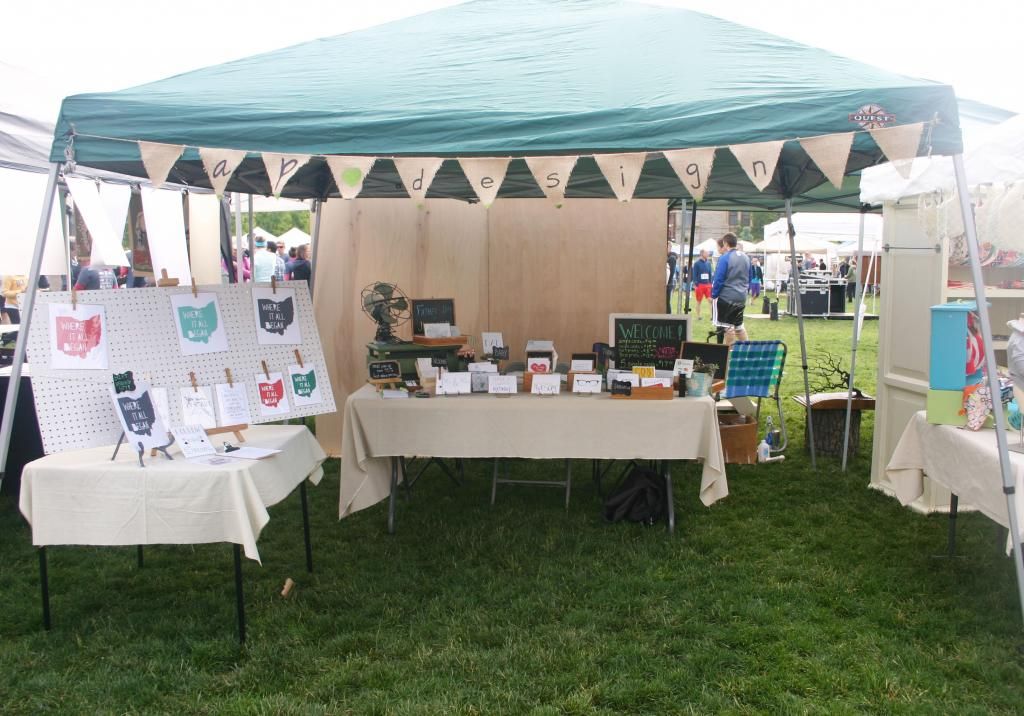 Last weekend I had the pleasure of attending The City Flea in Cincinnati's Washington's Park. I briefly mentioned my excitement in this post. But if you're not from this area it's kind of hard to describe how awesome The City Flea is. People come from all over to sell at The City Flea and it's so crazy to know that just a couple years ago my husband and I would go as shoppers when there were only like 20 vendors, and now you can shop at over 100 vendors. And I was one of them!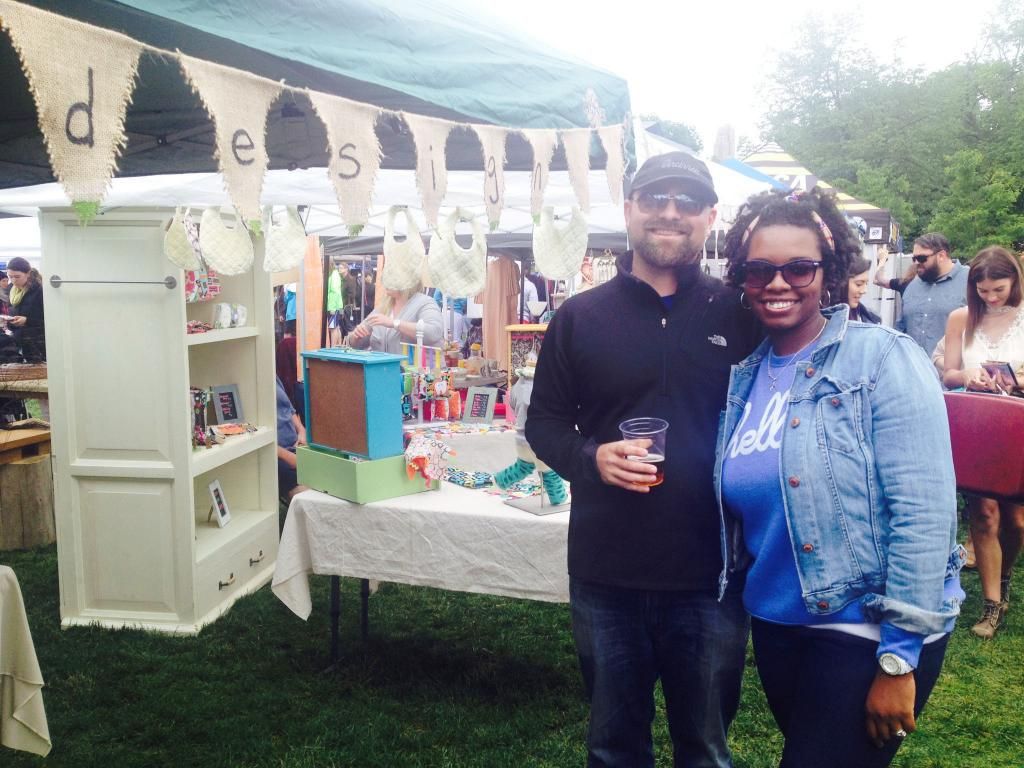 This was by far my favorite show of the season. The weather was pretty sucky at times. There were several periods when it would start to downpour for 10-15 minutes and then it would stop. The sun would come out, and then it would rain again. Not ideal weather for an outdoor show, but it did't keep the crowds away. And that's just how awesome Cincy people are.
Not only was this my first outdoor show, this was also the first time that I advertised custom orders, and sold custom orders on site. My "Where It All Began" prints were definitely the top sellers at the show. Adding a custom order section with all their color choices and an order form was awesome to have on hand. I sometimes forget how popular personalization is nowadays especially with wedding season going on. Can't wait for my next show!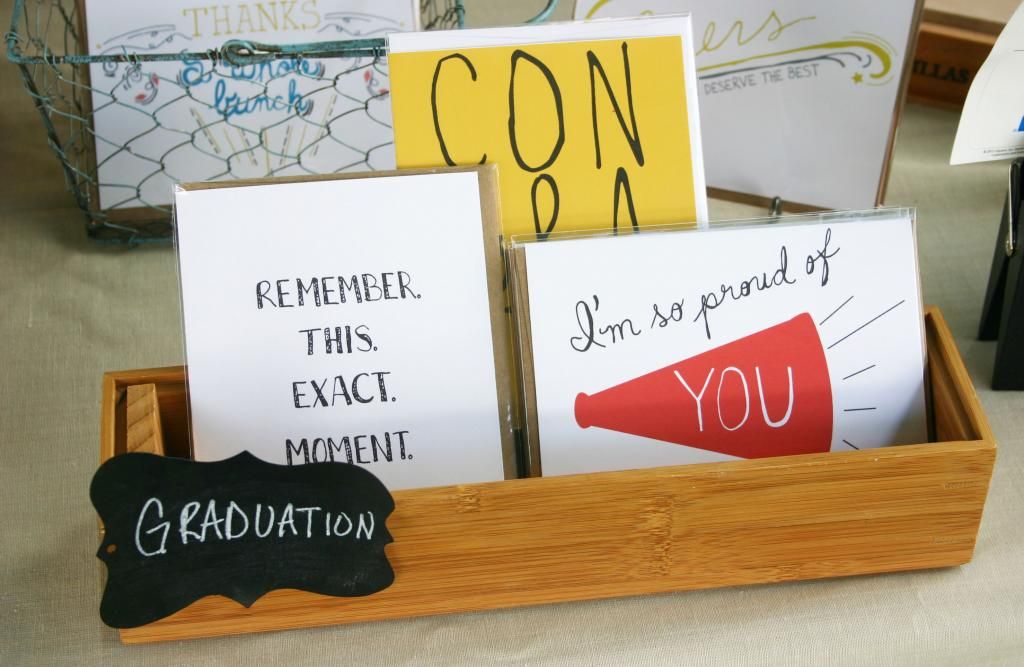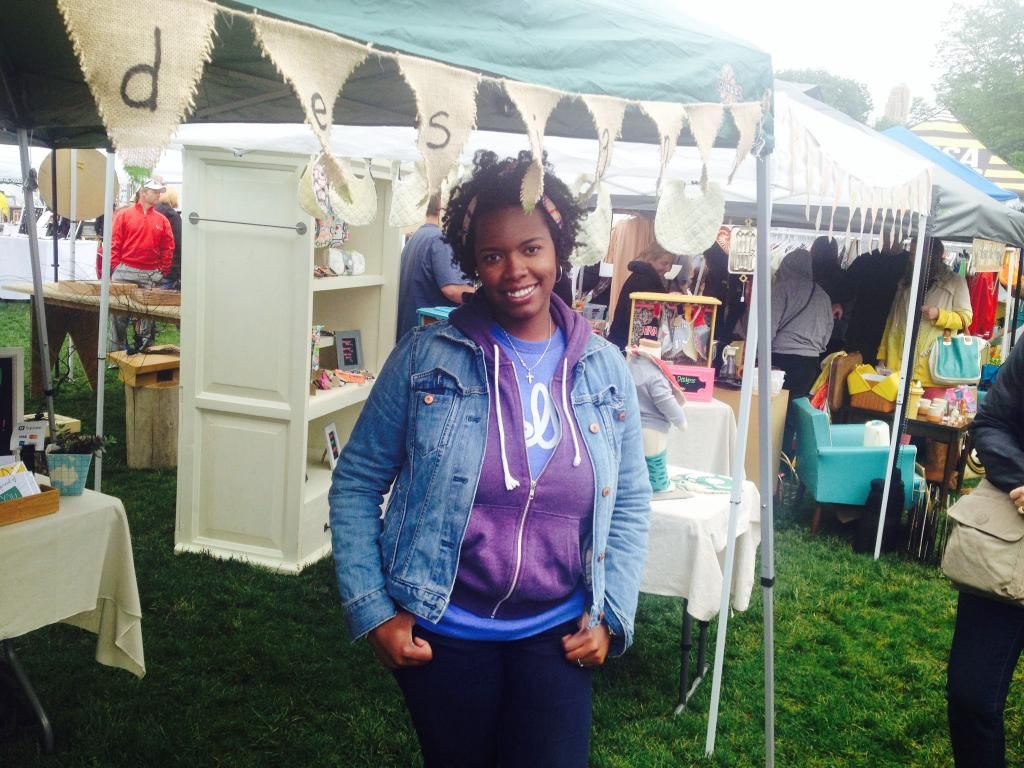 I also want to mention that in honor of National Donut Day (June 6th), Nole from Oh So Beautiful Paper featured my Holy Moly Birthday Card in her post about donut cards. I was so excited to be included because I've been a fan of Nole's awesome blog for a while, but who doesn't love her site??
How was your first outdoor craft show experience?

---
You can also find me on: