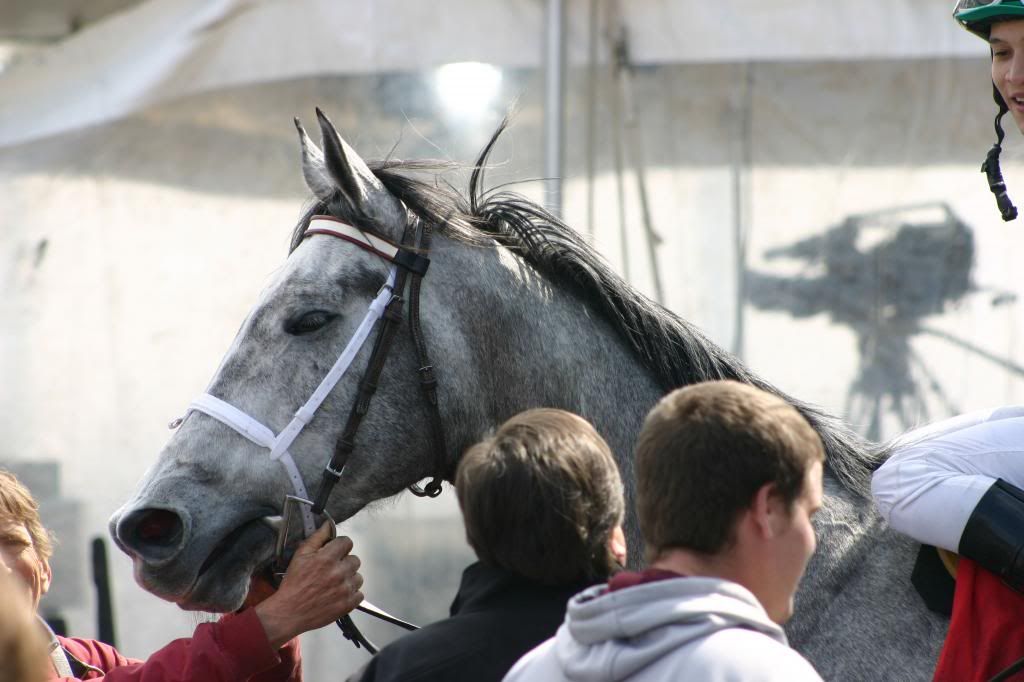 If you're from the midwest then you are well aware that the Kentucky Derby is this weekend. I've never had the pleasure of attending the Derby, but would love to go! My mother's side if from Kentucky, so for my grandparents horse racing was a big deal. I never understood it, and in fact didn't go to my first race until I met my love. He and his family are really into it and he has stories of his father and grandfather taking him and his sitter to the track when they were little kids…so funny! In fact, a part of our first date included River Downs.
Now understand I have no idea how to bet. I keep my betting very simple for two reasons. One, I don't have money to bet so I keep it at a $10 minimum. For the whole day!!! And two, because I don't really understand it. Keep it simple, "$2 on the 7 to win." That's about it for me :) Tri-fecta, exacta…way over my head! So I spend most of my time people watching. I'm convinced that gambling establishments, especially the track are the best places to people watch. Don't get no better than that!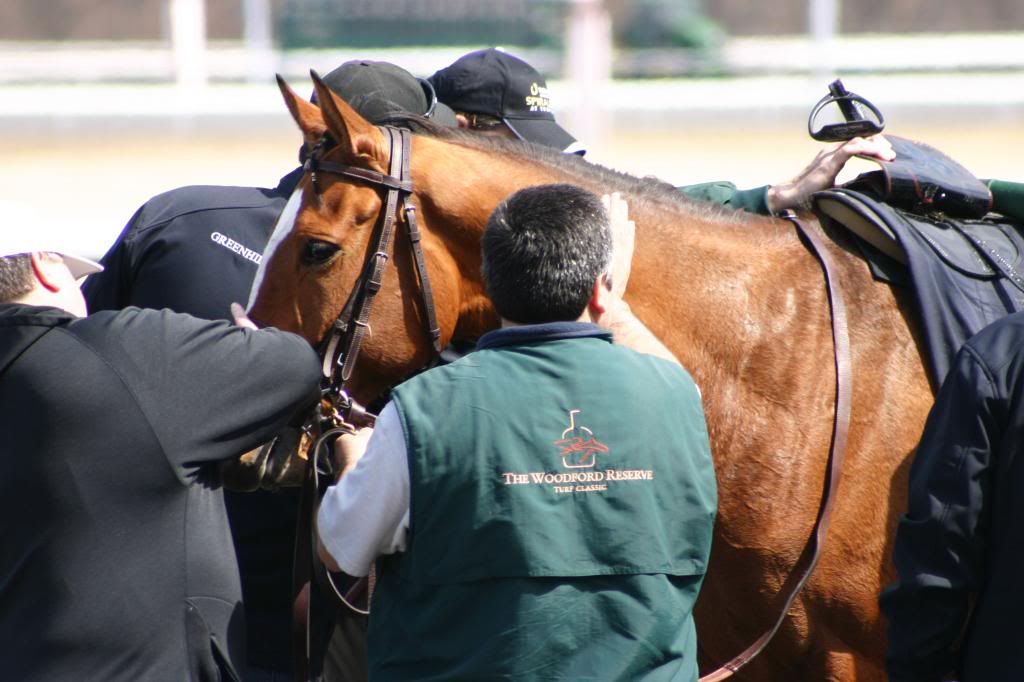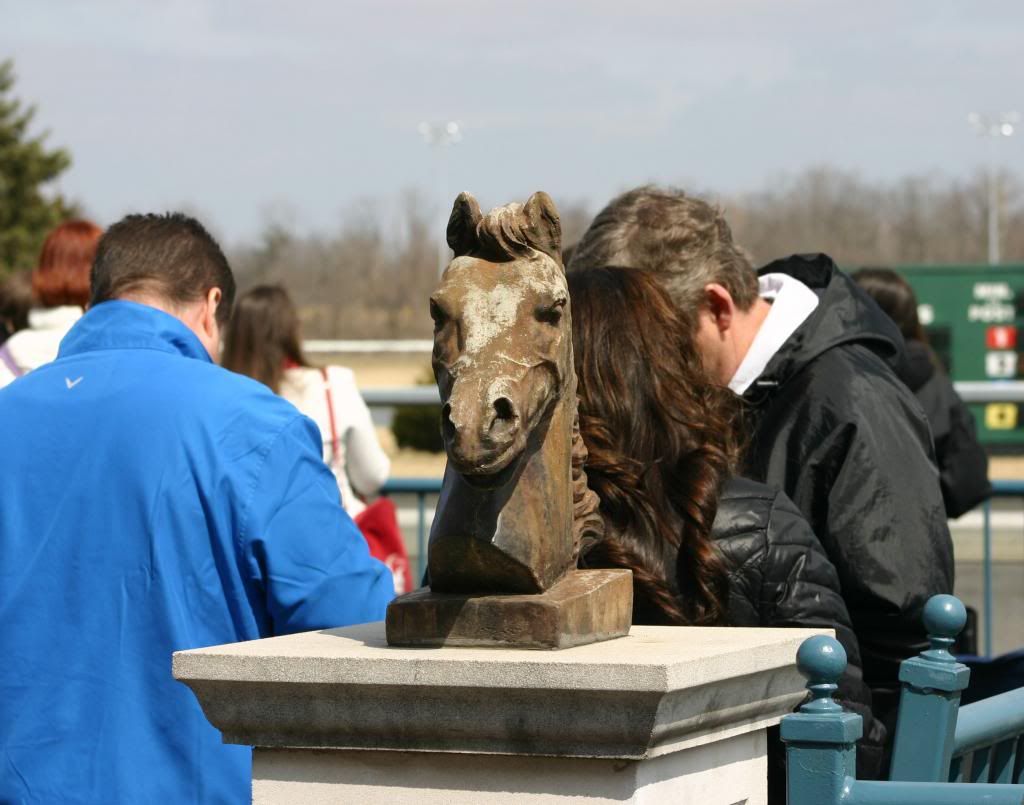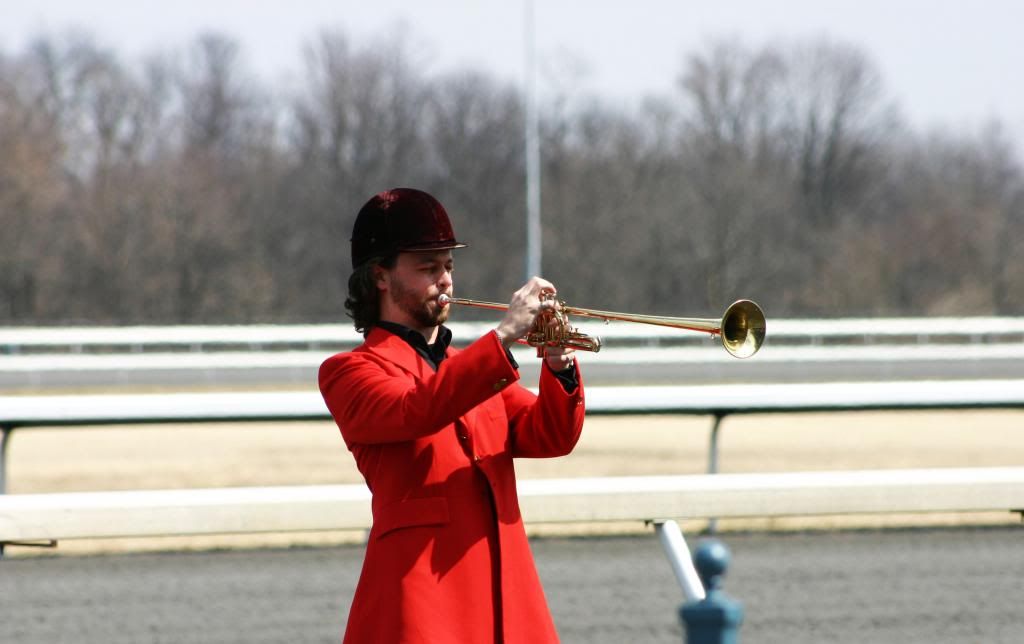 About a month ago or so we went to Turfway to watch live racing, the Spiral Stakes to be exact. They had a great crowd, but it was chilly and the last thing I wanted to do was go outside in the cold and watch horses run. But I did it for my love, and so I could take pics. The things you do for love :)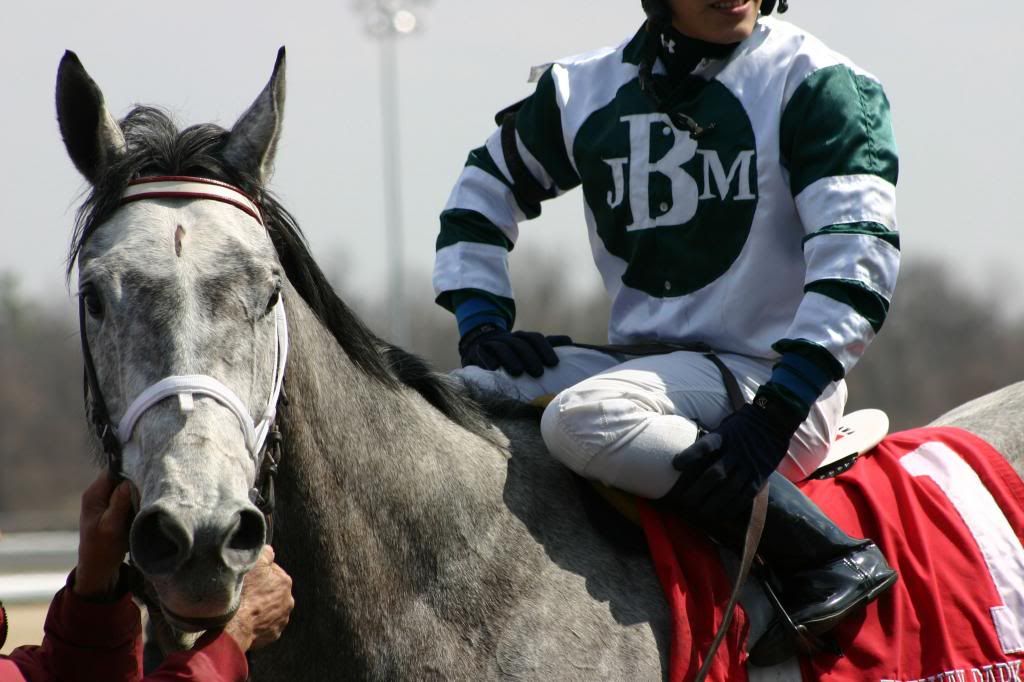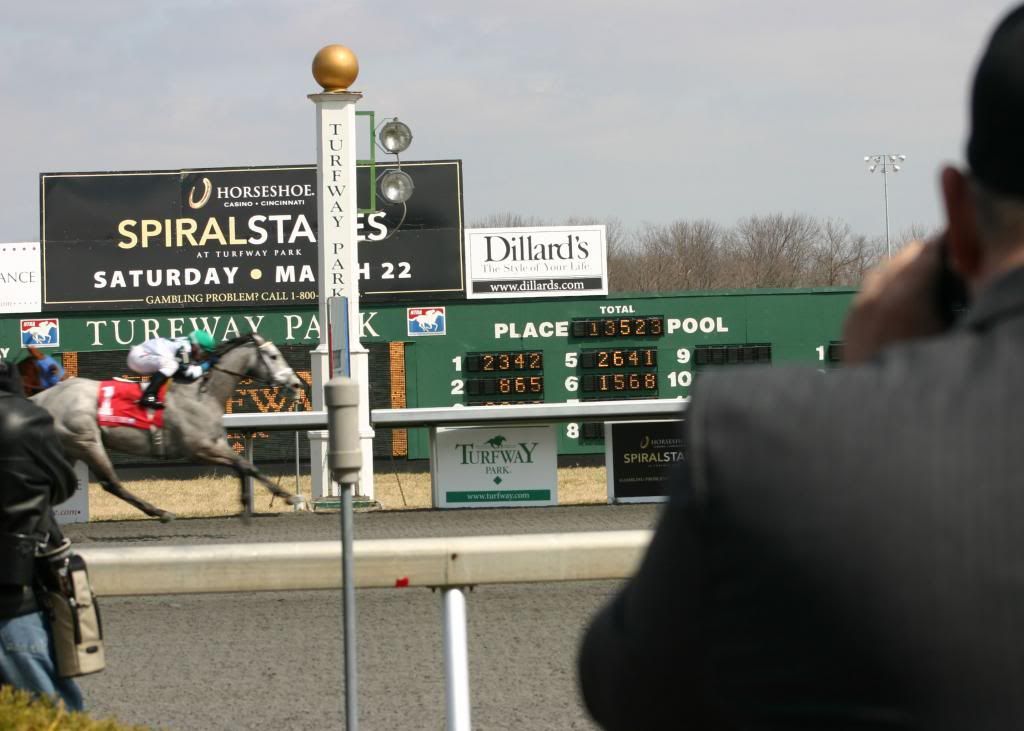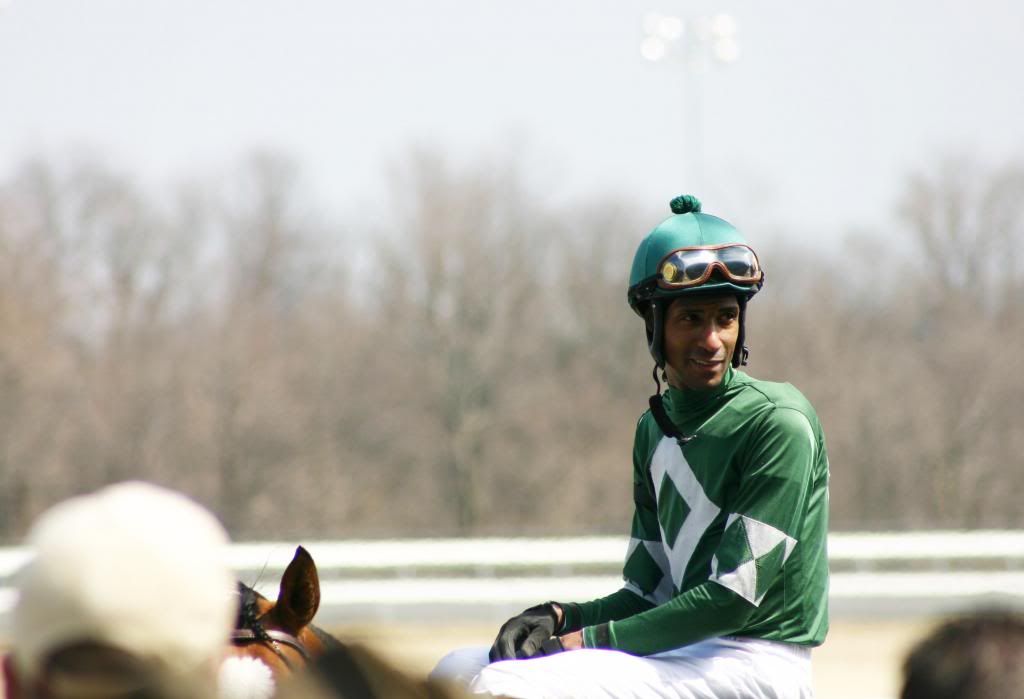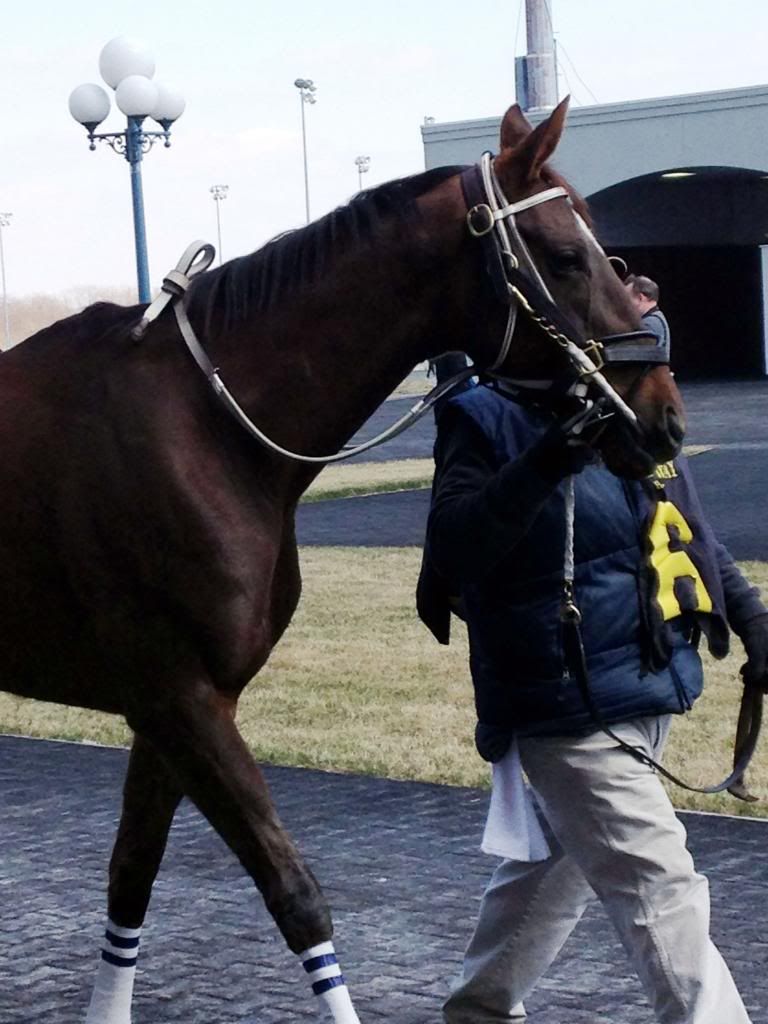 The closest I've ever come to the "Derby Experience" was last year when me, my love, my sister-in-law, and her boyfriend went to Keeneland in Lexington. It was awesome! We tailgated in the parking lot which was really just acres and acres of grass. My favorite part was my hat. Even though my hair restricts me wearing most hats, I was determined to wear a hat to Keeneland. I definitely feeling myself that day, lol!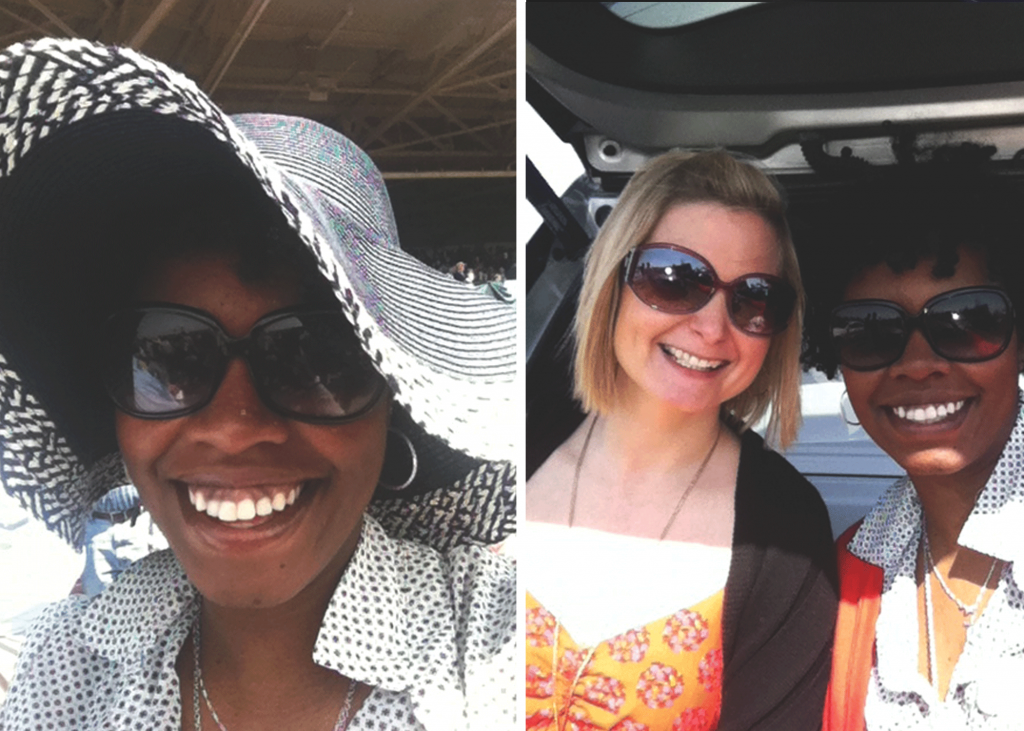 If you want some free paper goods, enter the giveaway below. I'm sponsoring This Analog Adventure this month so after you enter head on over to Jessica's blog!
a Rafflecopter giveaway
So what are your plans for The Derby? Will you be making Mint Juleps? Yum :)

---
You can also find me on: