Life has kept me pretty busy lately and I'm so very thankful that I'm able to do what I love every single day. As I explained in my last post, I've been trying to change a few features on my blog and even though I'm still not totally happy with it, it's getting there.
I love taking pictures, and probably like to share them a little bit more. Here's my life lately in photos.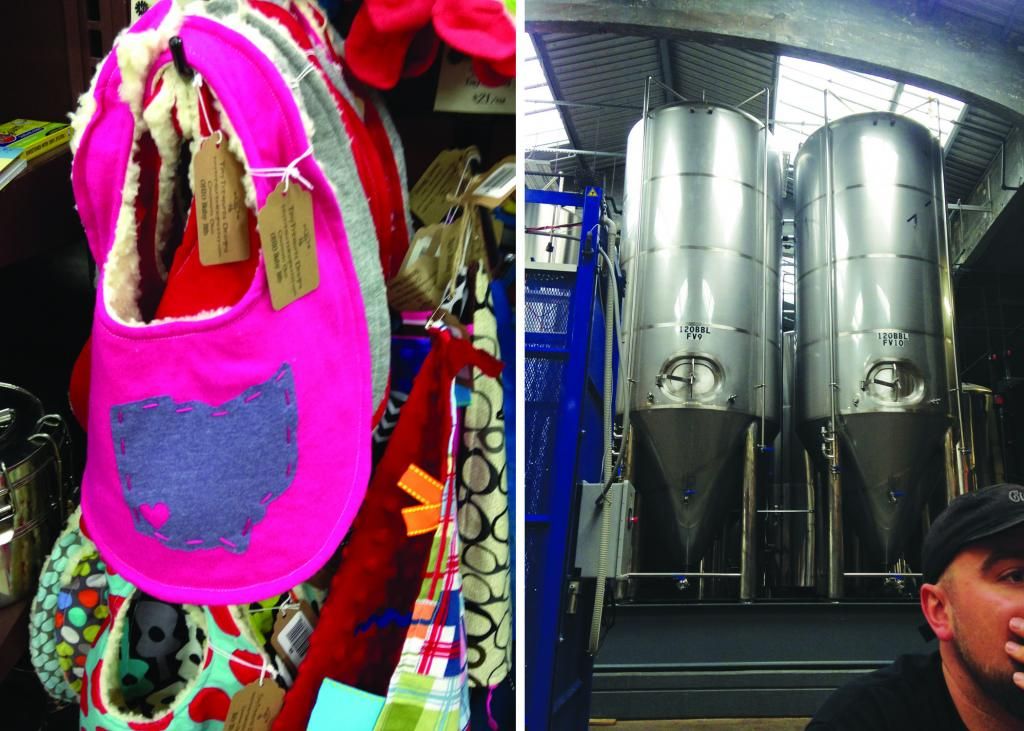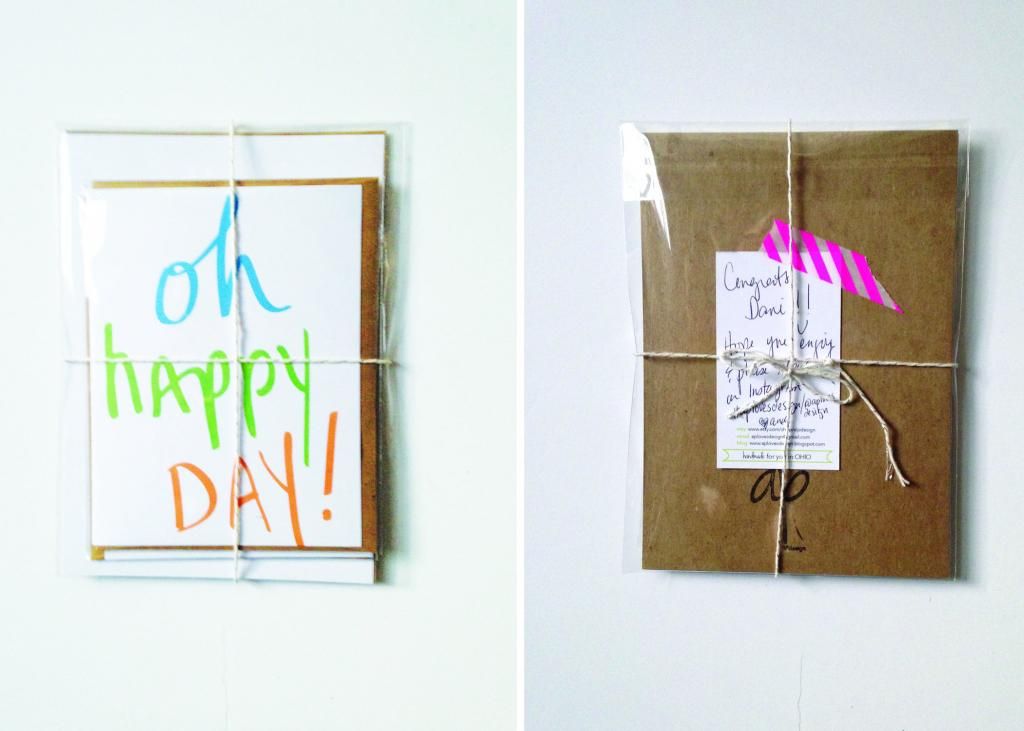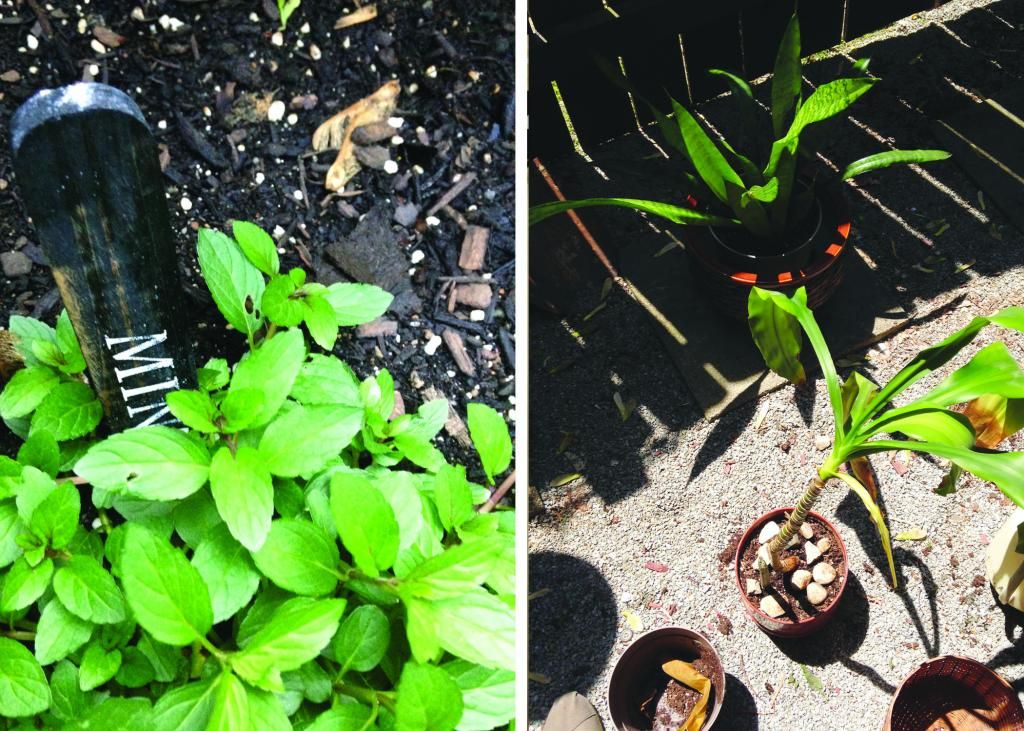 Baseball season is finally here and we've already gone to two Reds games! Unfortunately they're not playing very well :(
You probably know how much I enjoy horse racing from
this post
. So it's no surprise that I placed a $2 bet on a horse that of course did. not. win.
My neighbor Paula at
The City Flea
creates these super adorable baby bibs with the state of your choice. Check out her site
Tiny Treasures Design
My cousin just found out she's having a girl and she's a Cleveland girl, so I might have to get this for her and then get one for me (no announcement, I just want one).
We were finally able to go to
Rhinegeist Brewery
last weekend for an impromptu meet up with friends. I don't drink beer, but I was super super happy they served wine! #winwin
Sending out packages to recent giveaway winners!
We've been growing tons of herbs and I've been a bit obsessed with re-potting plants. Yes, I have a problem.

---
You can also find me on: