If you're reading this that means you haven't given up on me :) I've been MIA for a little over a week now. I've been working on an updated blog design, and things haven't gone as planned. I'll save that sob story for another day. I've also been crazy busy preparing for my third show this Saturday. In the last week and a half I've designed and completed 8 new cards and one print. I wish my brain and hands worked like that very week :) The enormousness (is that a word?) of this show was definitely my inspiration. It's in my hometown and everyone and their mommas come out! But I'm probably most excited about doing The City Flea because but me and my husband have been going since it started and I can't believe I'll be one of artists there, oh yeah!!
I'm also a sponsor on Lindsay's (The City Flea founder) blog, One Little Love. Her blog is so real, and her daughter is adorable, so please check her out.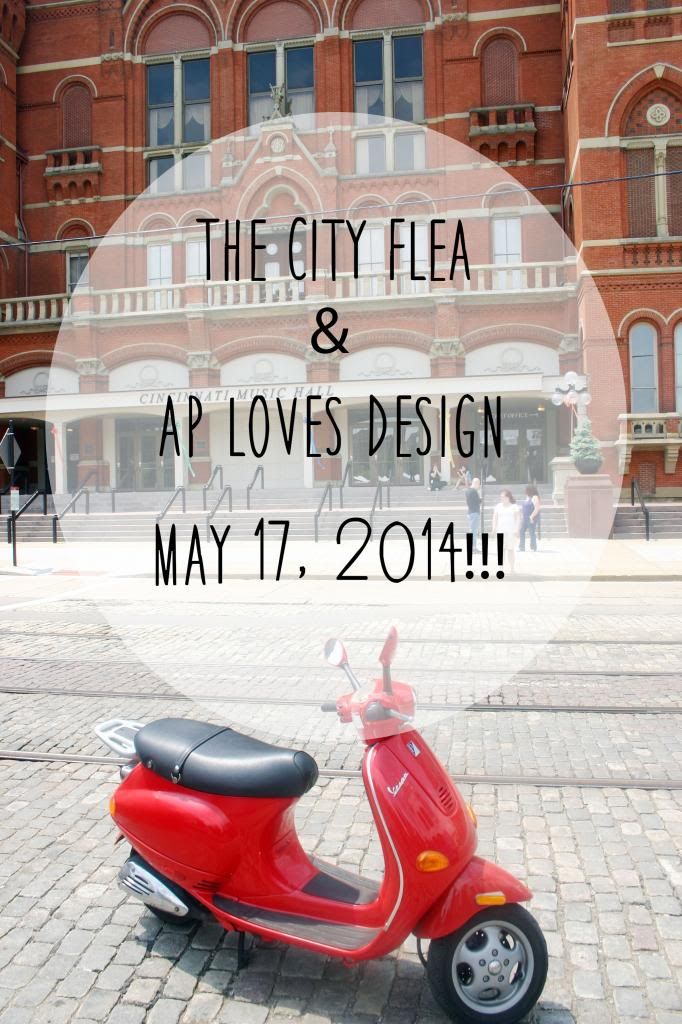 By the end of the week things should be back to normal. My blog might not be the design I was going for, but it will get there eventually. So if you'll be in the Cincinnati area Saturday please stop by my booth and say hi. I also want to remind ya'll that if you haven't signed up for my email newsletter now is the time. You get sneak peaks at cards that haven't been released to the public, special deals, and 15% of your first purchase in my shop.
What are your plans for the weekend? Is it too early to ask that?

---
You can also find me on: