I love taking pictures, and love sharing them even more! Here's my life lately in photos.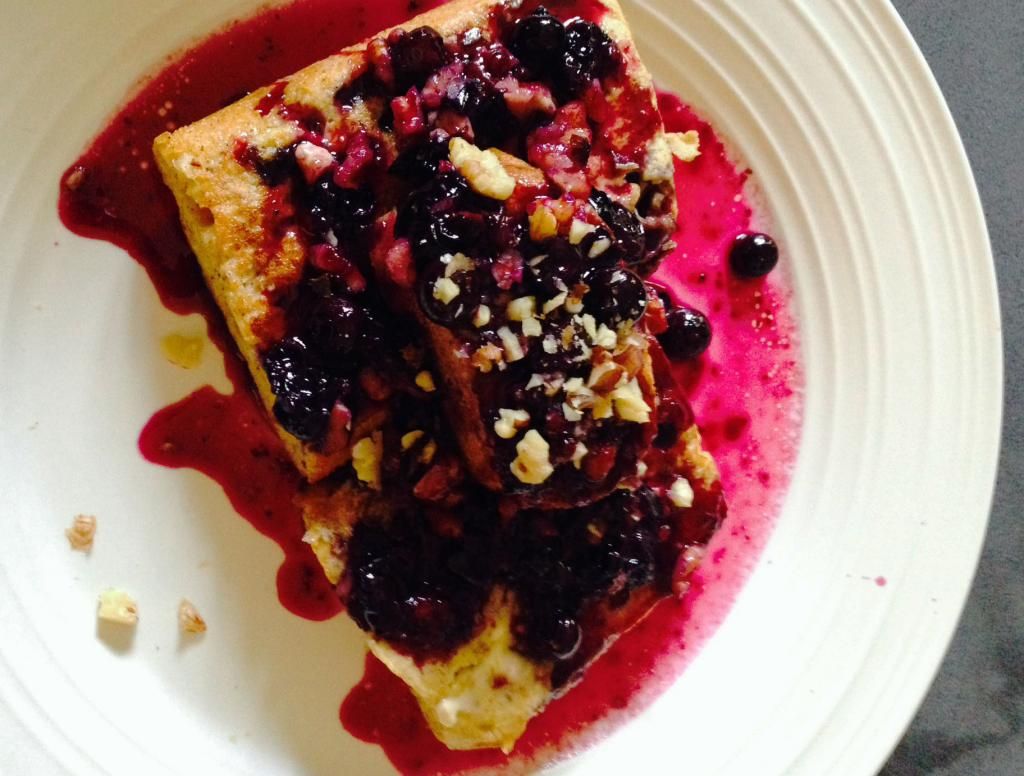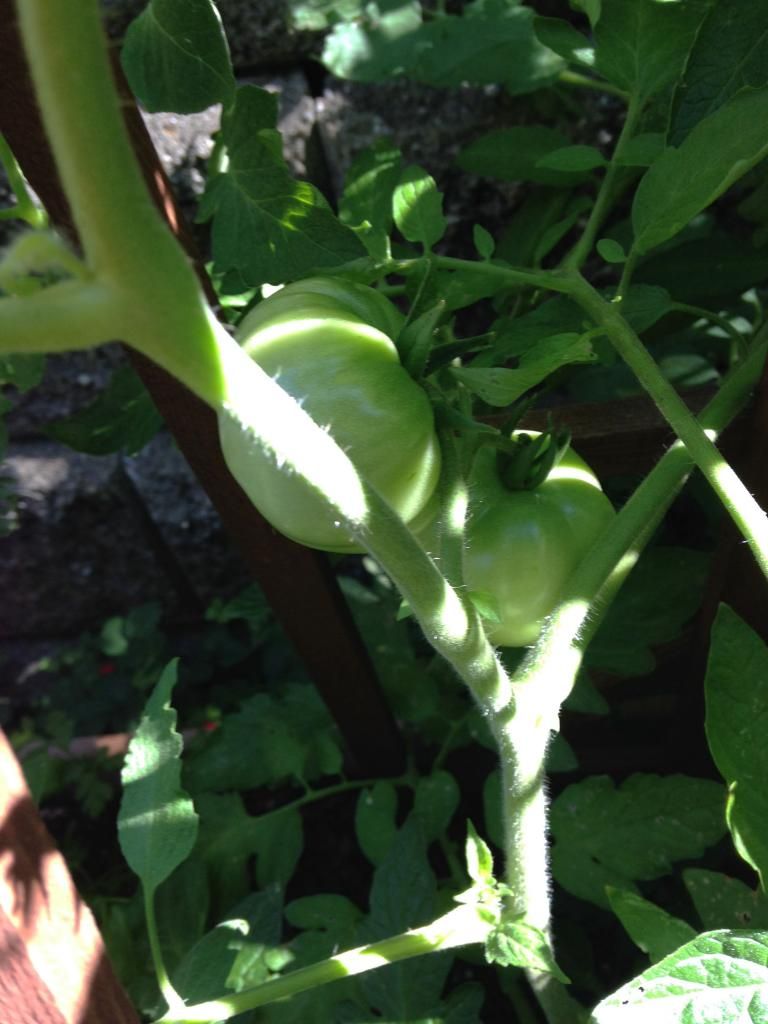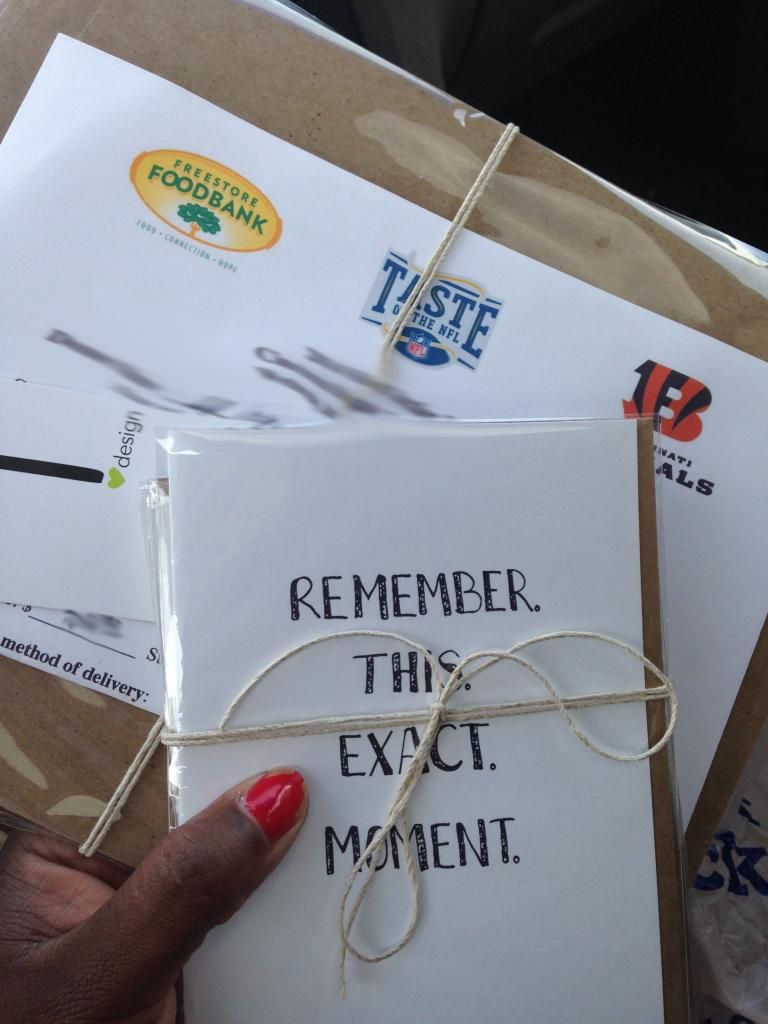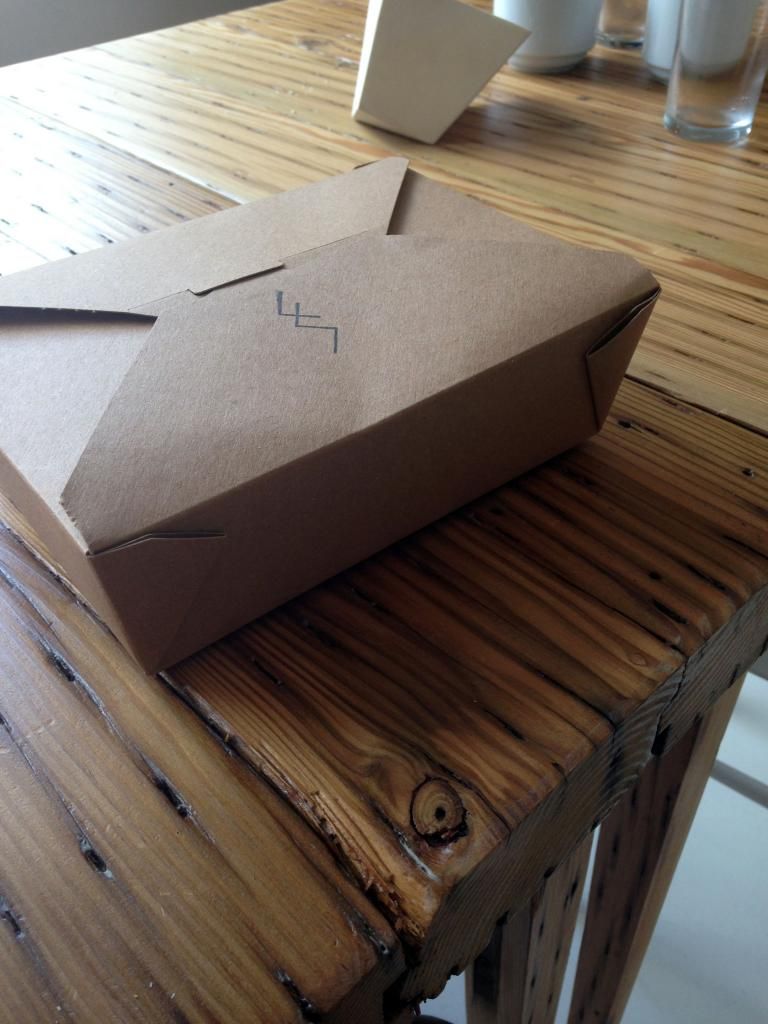 Lately…
My husband has been doing a lot of cooking! Always a win win for me :) I've talked about his awesome cooking and I think this latest picture says it all. This was a french toast with a blueberry and walnut compote. I wish ya'll could taste it through the screen.
I found this freakin' awesome clay pot at my grandma's and plan on potting my succulents that I've been propagating. Can't wait to share!
Our garden is really starting to take off! Even though our tomato plants especially are growing like weeds, we only have a few tomatoes on them. Crossing my fingers that a few more show up before the week is over.
I was asked to donate a few items from my shop for an event
with the
here in Cincinnati. I was beyond excited, and didn't hesitate to give them tons of cards and prints. And I heard the basket went for over $200! Awesome organization!
It's no secret that my husband and I love food! We especially like to support restaurants in our neighborhood. This weekend we tried
downtown. They only serve breakfast and lunch, and tons of coffee. I'm not a coffee lover, but my husband is. I ordered the chicken salad sandwich and tomato soup. The decor is very modern with a lot of awesome wood throughout. Isn't the wood on the table sweet! You won't be disappointed.
If you like the photos you see here, please check out more on
. Following is always welcome!